Today's advanced IT service means that 24/7 onsite support is no longer required.  The Elite IT Business Solutions team can solve many of your IT service needs with remote access. By assisting your company remotely, we don't have to come to your location, disrupting your business for typically small issues which can arise.
Some of the problems our technicians can handle are:
Virus & Malware removal
Software updates on hardware
Running diagnostics & maintenance programs
Training users on new software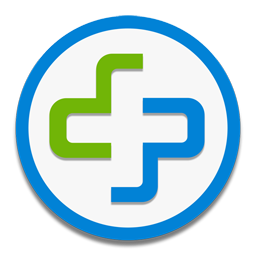 Remote support from Elite IT offers your company flexibility, as you have access to IT support when you need it, 24/7, by merely scheduling an appointment. Without needing an on-site visit, you save money while still having access to the latest IT services. Finally, this means that if you have concerns covering your system in multiple locations, our technicians can solve all of them without needing to come to each of your business locations. A 256 Bit AES Encryption is utilized to keep your connection safe and secure, and the remote support software is automatically uninstalled; we cannot connect again unless you start a new remote session by providing a 9 Digit Access Code to the technician.
Service is available nationwide. If you have Internet access, help is only a click away. Reach out to us to get started!