Sometimes you need a personal touch, an expert to come into your business and help solve problems without a tremendous disruption to your operations. Elite IT Business Solutions LLC understands that not every computer issue can be handled remotely, and therefore offers on-site computer repair for businesses in the Chicagoland area.
The Elite IT team works with a wide variety of components, including:
Desktops
Laptops
Printers
Routers
Switches
Servers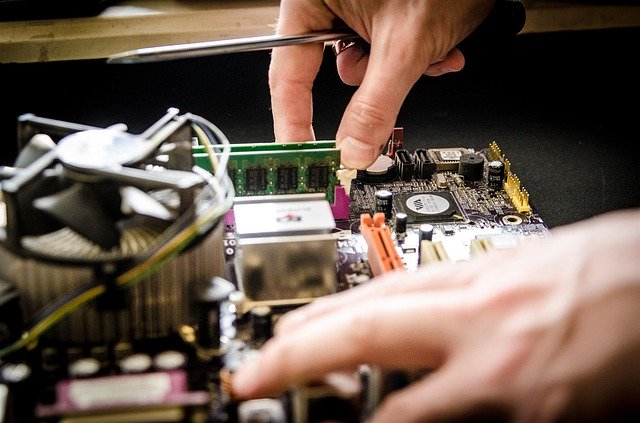 Today's equipment is diverse and companies have become accustomed to utilizing increasingly complex systems, and the Elite IT team has experience in working with many of them.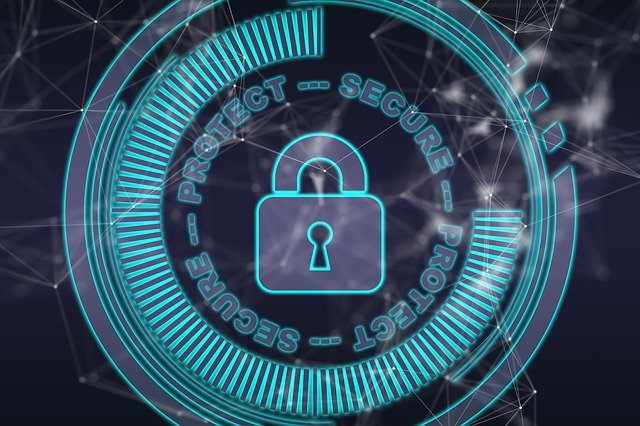 Some of the services we specialize in include:
Hardware Evaluations
Virus/Malware Removal
Computer Maintenance
Hardware & Software Upgrades
Having an on-site technician allows us to replicate the problem, when appropriate), diagnose the issue, and often make the necessary repairs. In most cases, we respond within 24 hours, offering you a speedy return to normal. Should the repair require more detailed attention or additional parts, we make every effort to get your equipment back in working order as quickly as possible.
On-site repair is one benefit of our comprehensive Managed Services plan.  Contact us to find out more about how we can service your computer needs in your office or business location.