Cyber Security / Identity Theft
Cyber Security
Small businesses in particular may think they are not targets for attack and can become complacent with their security measures. We understand that it may be difficult for smaller companies to stay abreast of threats, regulations, and best practices for cyber security, so Elite IT Business Solutions LLC makes protecting your business and customers easier.
Elite IT Business Solutions LLC has been involved in this industry for over 20 years and we have seen it all, including businesses shut down by merely one data breach event or just one loophole in their network. It is for these types of seemingly tiny breaches that we employ our cybersecurity program.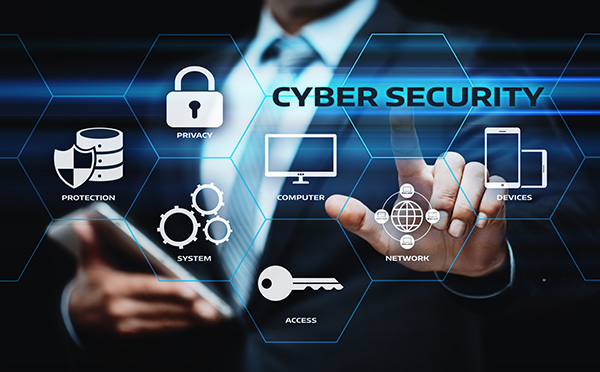 Our protection features the following:
Simple and Fast Implementation. Working together with your anti-virus service, our protection is easily integrated with the systems you already have in place.
Clear View of Potential Threats. Throughout your network, our protection monitors and reports on any activity, from recognition to removal.
Cloud-Based Application. Since it is executed from the cloud, you can rest assured that no matter your specific business culture, your system is always protected, while your management team can access and control multiple locations from anywhere.
Prevention before Repair. Thanks to detail analytics and machine intelligence, we guard your system against continually transforming malware, maintaining 24-hour protection.
Identity Theft Protection
Now that most Americans shop and communicate online, our personal information is continually at risk. Information which identifies us, including our social security numbers, credit information, even work and home location details, can be used by criminals to obtain loans, file fraudulent taxes, and make thousands of dollars in unauthorized purchases, often before you even realize what has happened.
Elite IT Business Solutions LLC understands your fear of losing control of your personal identity and provides coverage to prevent the theft of your data and subsequent issues that can follow.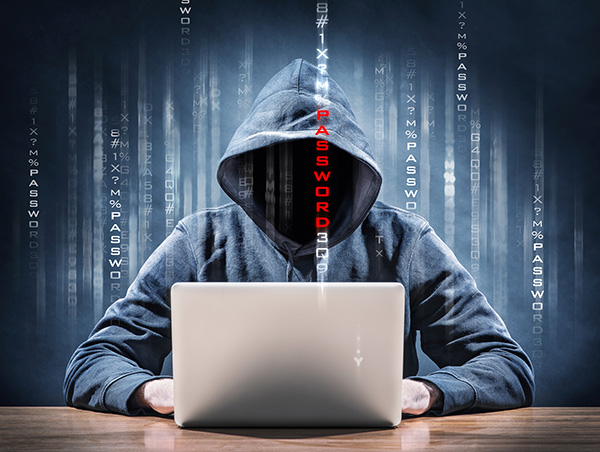 Utilizing the latest technology through IDShield, we safeguard you through:
Identity Monitoring
Credit Monitoring
Privacy Monitoring
Dark Web Internet Monitoring
Social Media Monitoring
Identity Theft Restoration
In addition, we provide personalized consultation and the services of a licensed investigator. If you are a victim of identity theft, fraud or other financial crimes, our US based, licensed private investigators will work under a Power of Attorney to restore your identity and reputation to its former position.