One of the risks of an online presence is the chance that your business will be broken into and sensitive business and customer information may be compromised, stolen, and even your website taken over.  With a growing number of potential threats, it is nearly impossible to plan for every single possibility and as the saying goes "prevention is worth an ounce of cure."  The information you store for your business and clients must be protected; your employees and customers expect protection, and government regulations demand you follow increasingly strict guidelines. With no security measures in place, you run the risk of unauthorized personnel tracking, tampering, and wiping out your data. One way hackers do this is by installing ransomware and malware that leaks your business data to third parties or their own database. They will then sell it to competitors, use stolen banking information to make purchases, or even delete files entirely.
Some of the ways Elite IT offers network security include:
Firewall: A network firewall is crucial in today's business environment.
Password Protection: Your passwords are lifelines to your data. The tools we use for passwords will offer you peace of mind
Updates: As threats change regularly, so must your system security be updates. We monitor your security, keeping you armed with the latest protections.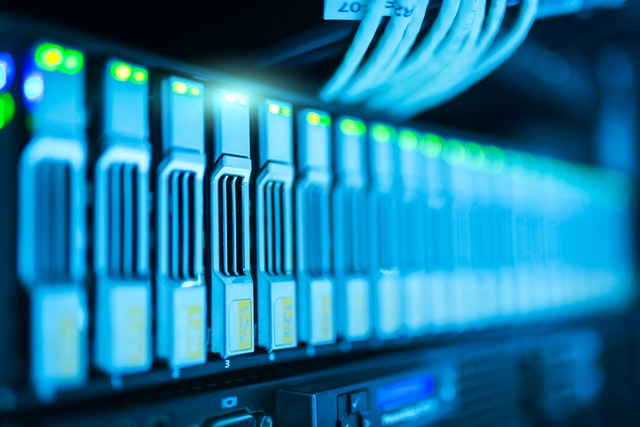 We protect you from the most common signs of ransomeware and malware to the most sophisticated forms of cyberattacks, by combining 24/7 monitoring, firewalls, intrusion detection systems, IT consulting, and more. Whether you need us to investigate suspicious internal activity or ward off a full-fledged hack, Elite IT Business Solutions LLC IS the solution.