At Elite IT Business Solutions LLC, we know you have options when it comes to choosing an IT services company. The Elite IT team specializes in a wide range of services for small and medium-sized businesses, both onsite and remote, which include tailored IT services and data management, as well as remote network maintenance and data backup and recovery. To enhance these offerings and provide the maximum value for your service package, we present specialized offerings like Identity Theft Protection and VOIP services.
With 23 years in the business, Elite IT understands the value of providing customers with a full menu of support, allowing you personalization in creating a plan which fits your team and industry's unique requirements. We begin each customer relationship by investigating its individual needs to ensure a perfect fit. Our commitment to providing each company with the utmost in service and support is exhibited in our friendly attitude. Elite IT brings an individualized approach to service, showing your company how to solve small issues and ways to improve efficiency, all while keeping costs down by combining many of your IT needs in one affordable—and personalized–package.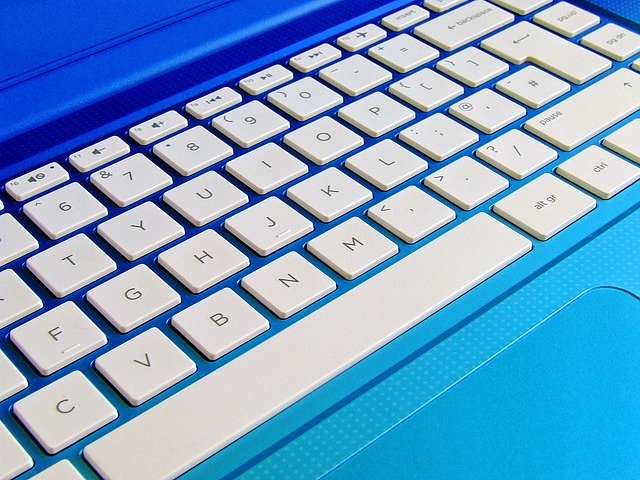 Our ability to help you manage your technology is proven by your success. Sleep soundly tonight knowing that your electronic assets are optimized, maintained, and protected – because ensuring your business' technology runs smoothly is our top priority. Let us help you reach your business goals with new ideas, expertise and outstanding customer service!